Our Favorite Shavers
As an affiliate we may earn a commission when you buy using links on our website.
Latest Articles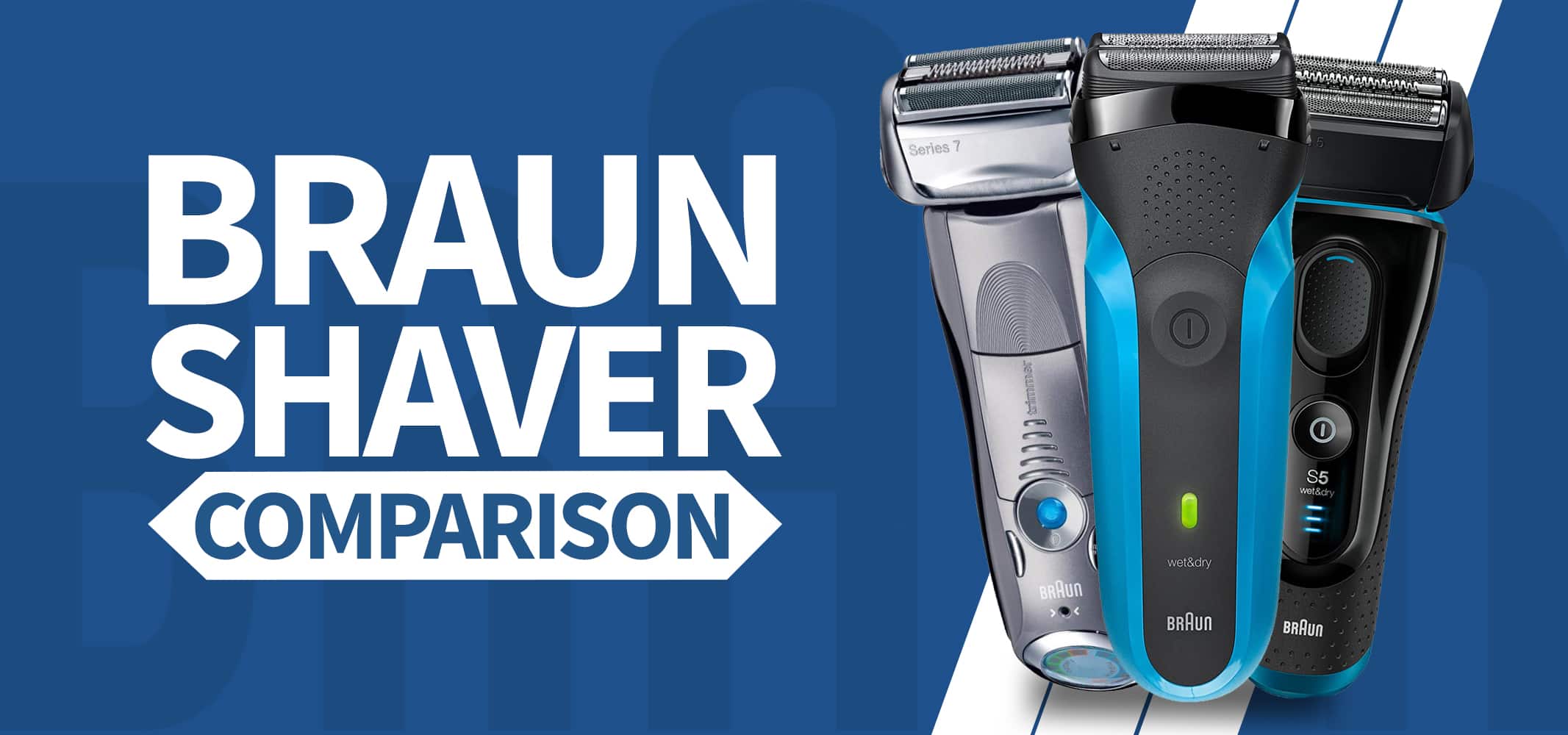 When most people think of an electric shaver, one of the first products that come to mind is a Braun shaver. While Braun started with just one model in 1950, today they have multiple series, models, and accessories that can make choosing a Braun shaver difficult.
Despite the explosion in models, Braun's shaver range includes models…
Continue Reading