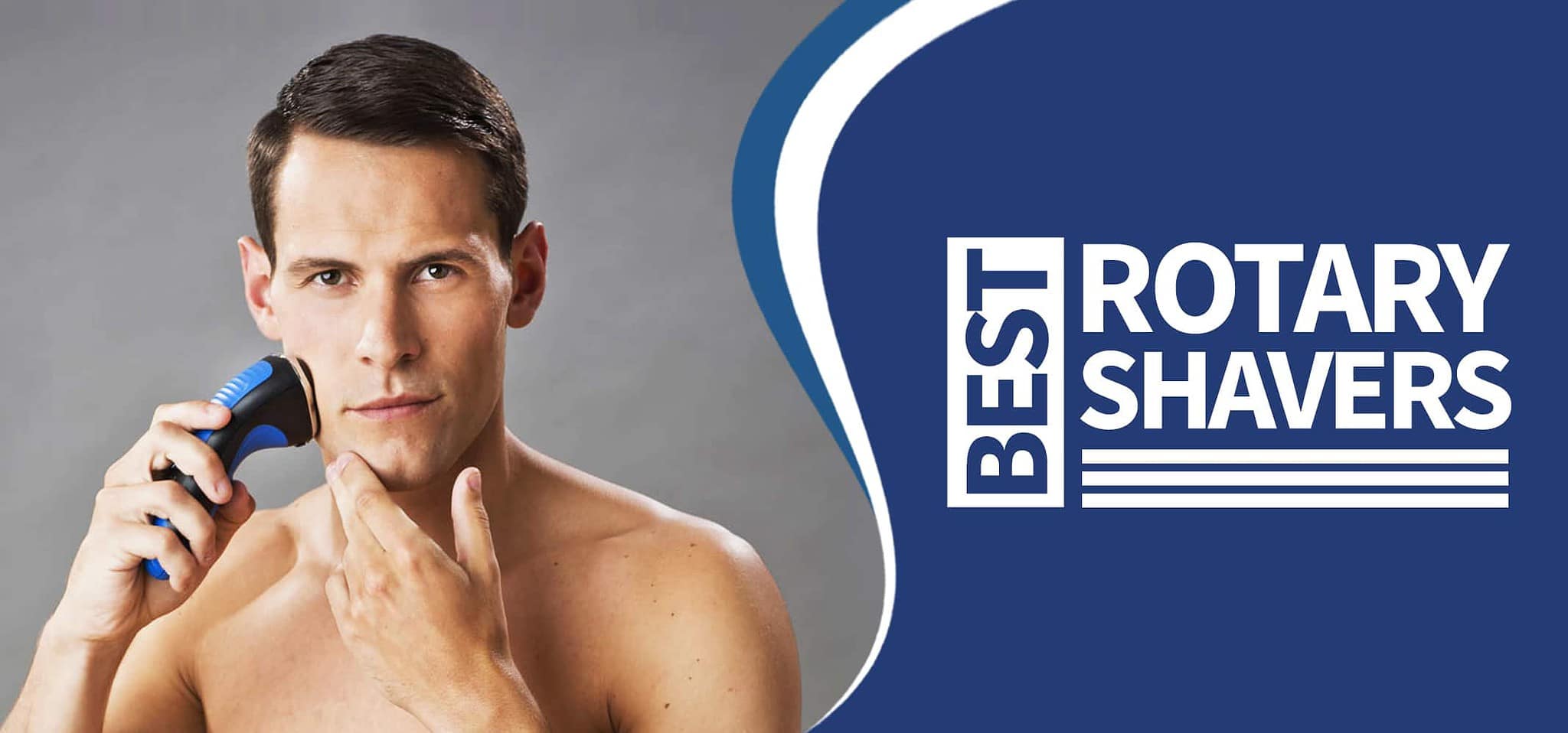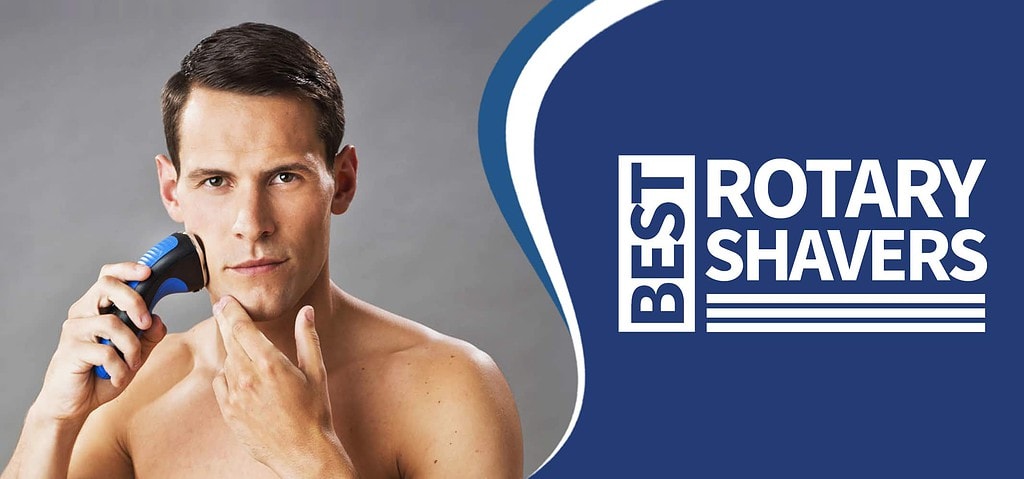 If you spend any time looking at electric shavers you will quickly notice that there are two competing shaving technologies. Rotary shavers, mostly made by Philips Norelco, offer a number of advantages over their foil shaver competitors. They contour better to the face while shaving, are much quieter in operation, and are slightly better at cutting coarser beards or longer hairs.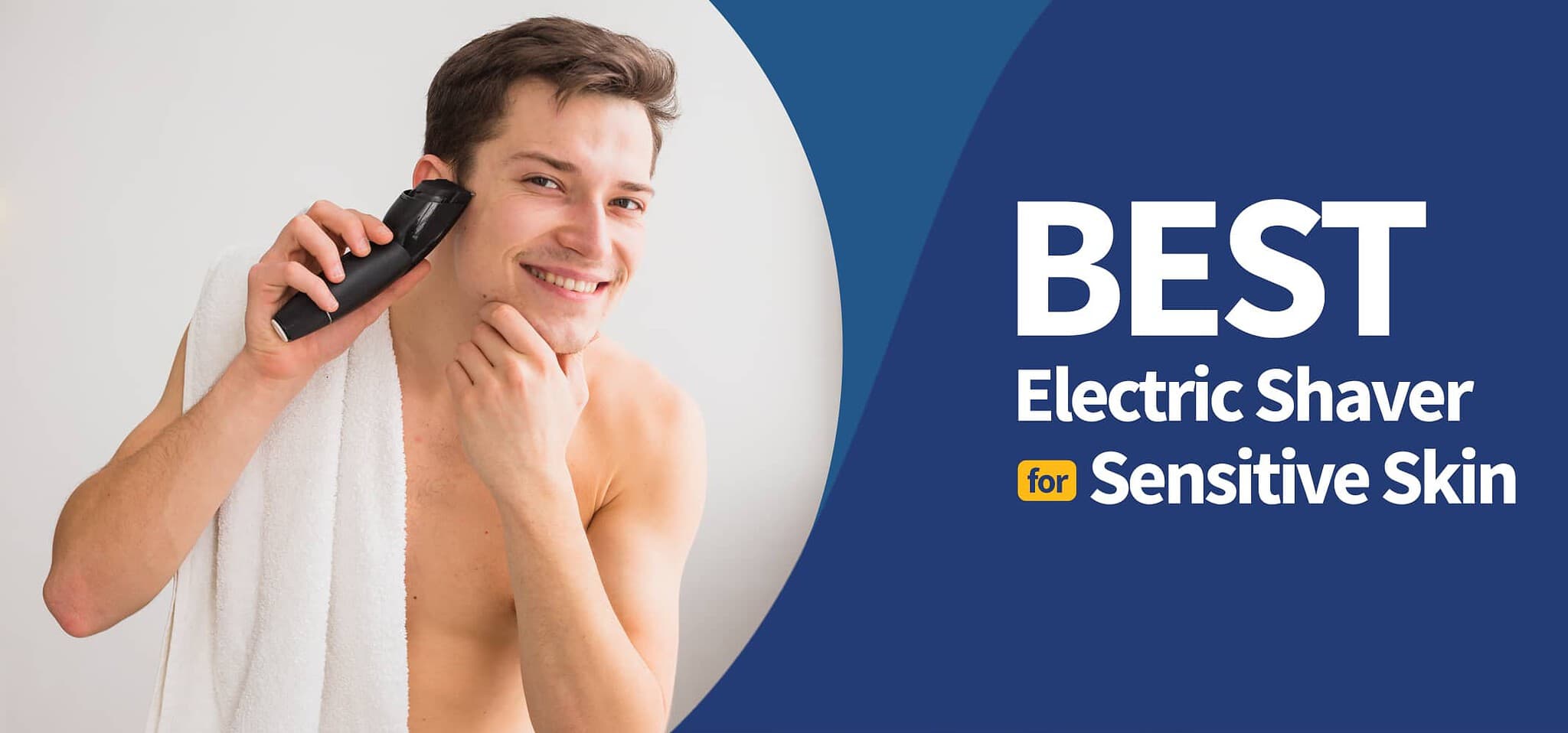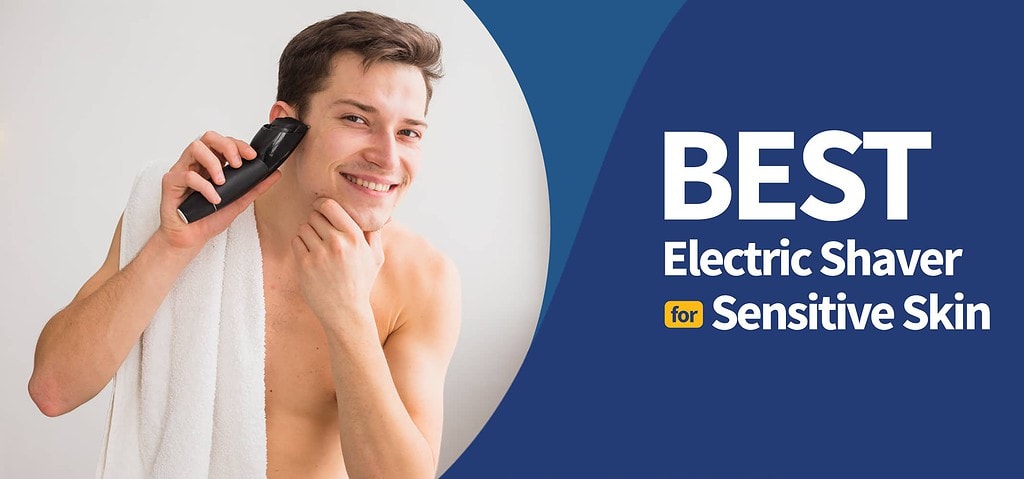 For years having sensitive skin meant avoiding electric shavers because of the irritation and poor shave that was delivered. We took a look at the electric shavers currently on the market to see if any of them could deliver a high-quality shave, even for those who struggle with sensitive skin.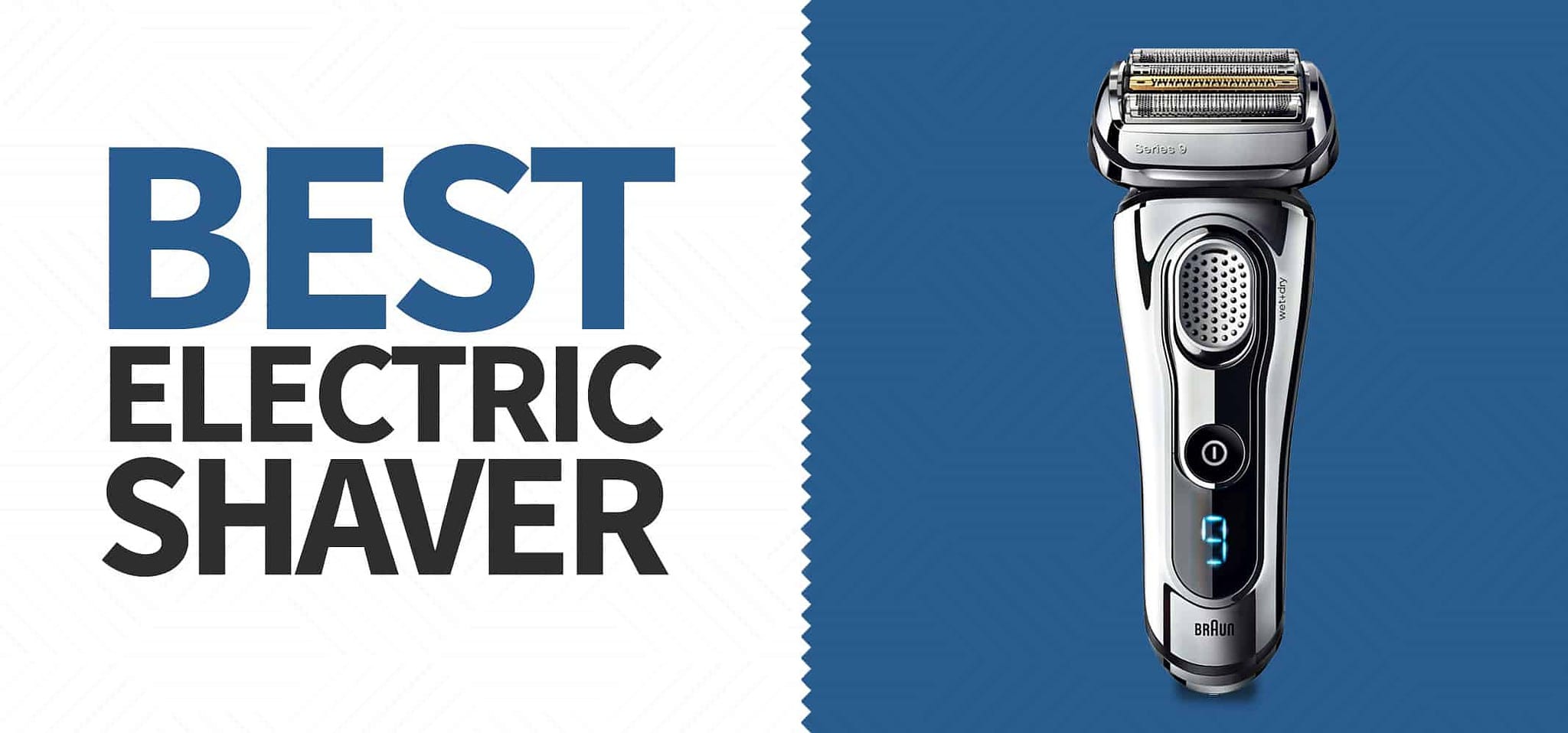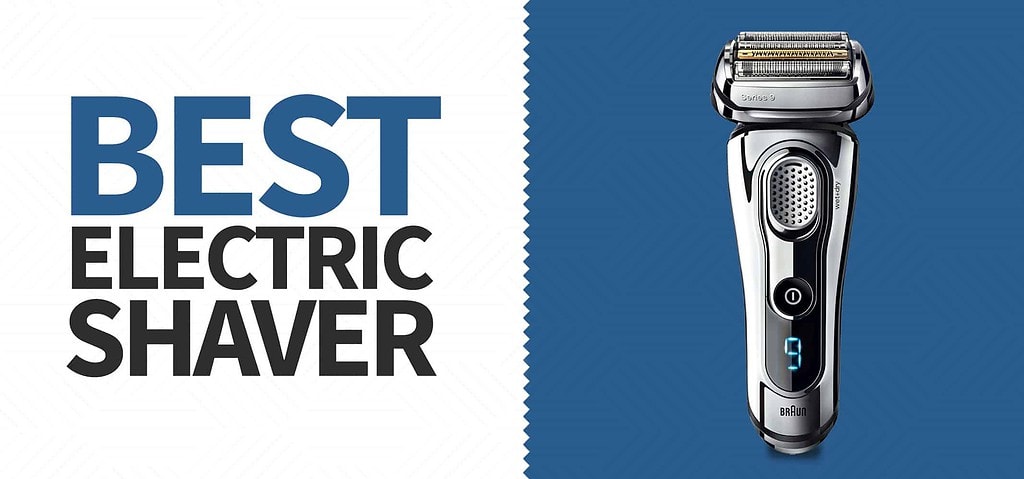 Whether this is your first electric shaver or an upgrade, we have rounded up our favorite electric shavers to help you make an informed decision.